The issue of water sanitation and hygiene is great in the African states. This can be attributed to many things and all of them are important. The situation in the African states is grim because of general poverty in the region. There is not enough investment in the sector and this is why there is not enough development. The fact that governmental and institutional accountability is low in these countries contributes to the general neglect of the authorities of general public facilities in these states. Political will is weak towards these goals and this is the reason general facilities do not find much space in public policy issues. The general concern of the governments is usually focused on more political or security concerns and the public sector development are usually on the back burner. This is the reason these countries suffer greatly in life sustaining facilities.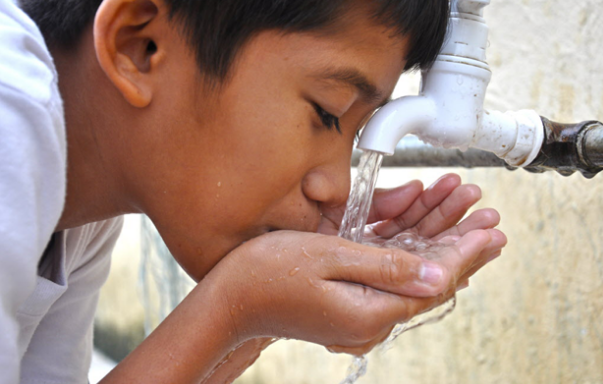 The international institutes are sending in investments for these sectors but these investments are not enough and this is the reason mainly why goals are not met. There are currently many institutes and NGOs sending money into the African states for Water sanitation and hygiene but the situation is not getting better or at least the activities are not meeting the mark because there are many issues that these international institutes are facing in these countries. The political and governmental heads are always interested in something other than the things that the international institutes are interested in and this leads to problems for the donors and international workers.
Political stability is also a missing factor in most places and political turmoil makes sure that nothing is continued for long. The political instability makes sure that the projects don't meet their goals and they pose great challenge also to the safety and security of international workers. The problems are great in Africa but the international agencies are not ready to give up completely!