In past few years, we hire hackers for hacking social media account but now all things are totally change now we have hack instagram account tools which are very useful for us. Now we don't want t any hacker for social media account. Because we are too smart now we can able to hack anyone account without any personal information. Instagram is a social networking side in which you can easily post your new feeds, videos, images, stores and also you can easily chat with your friends. In these days instgram is a very a very popular as well as very interesting application. Not only adults and teenagers even kids are huge fan of this instagram application.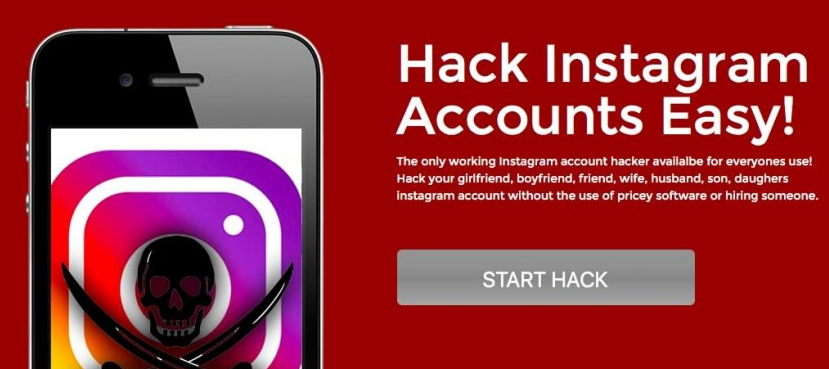 This application is widely popular in all over the world, there are so many social media platform are available on the internet like facebook, whatsaap, hike, twitter and many others but this is best application. Only got this application hack instagram accounttool are invented, by using this tool you can easily hack instagram account not more than instagram. There are so many other hack tools are available on the internet for different-different application like facebook hack tool, whatsaap hack tool and many others. In short you can say it instagram is a fun loving application or you can say it good time pass.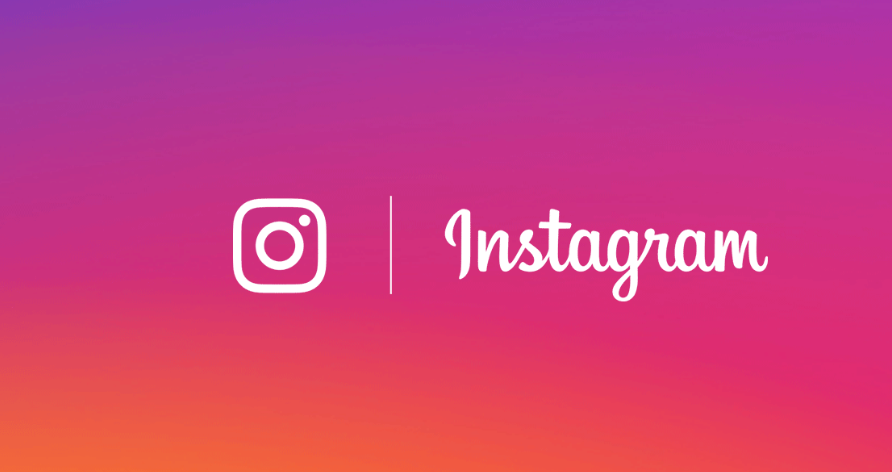 With the help of this hack instagram accounttool we can easily monitor someone's instagram account; especially parents do this because they don't know whom their kids were talking and what they are doing day and night. These all things are very scary for parents; with the help of this tool they leave their all stress. This is a one type of software which is only for hacking; you can use this tool in your smart phone, laptop or any pc (personal computer). There are so many reason why people hack others instagram accounts.