Facebook is one of the best ways by which people can get connected with their friends. There they also use to share different thoughts and pictures which they want to show to their friends. Facebook has surely changed the thinking of the people, with its helps people get connected to their close one who is living far away from their place. There people also use to share their daily experience with the world. But now most of the people are also facing the problem of the pirater compte facebook (Hack facebook account). This kind of news of hacking you may hear several times.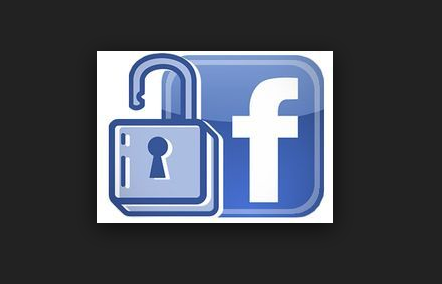 Now you will find several numbers of hackers at online who use to share their experience and also tell you the tips through which any of us can use to hack the facebook account. Here we are also mentioning some easy steps that make you bale to hack any of the Facebook accounts.
• Visit the online sites from where you can hack any of the Facebook accounts.
• Click on hack option which is available at the top of the website page.
• There at the box, you need to type the URL of the victim profile.
• There they use to login to that account.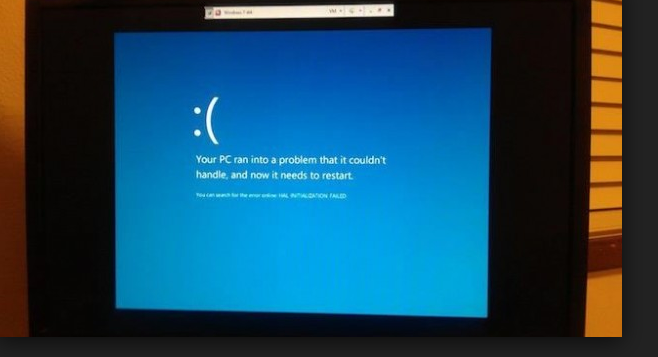 • After searching the profile of the victim account need to copy the URL of the victim.
• Go back to that inbox and there paste the URL of the victim.
• Once you click there on the submit button, you will get the password of that account.
• After getting the password, you can simply hack the account which you want.
Hack a Facebook account make this hacking process easy for all the users who want to learn about the hacking. At online sites, you will get all information about the hacking which is new to you.